Caucasian Ovcharka Puppies
Please contact me for information on how to get a pup.

Pictures of our Ovcharka pups raised at Courtland Acres. Their mother is Gribi.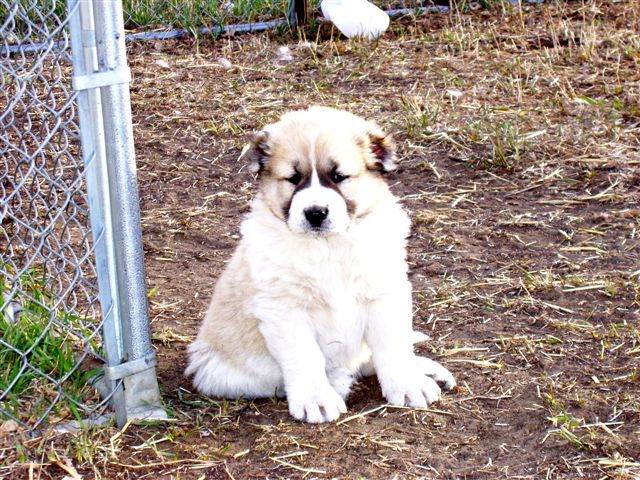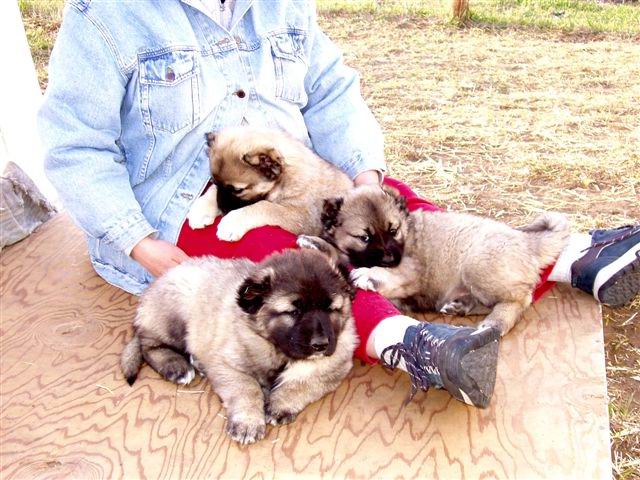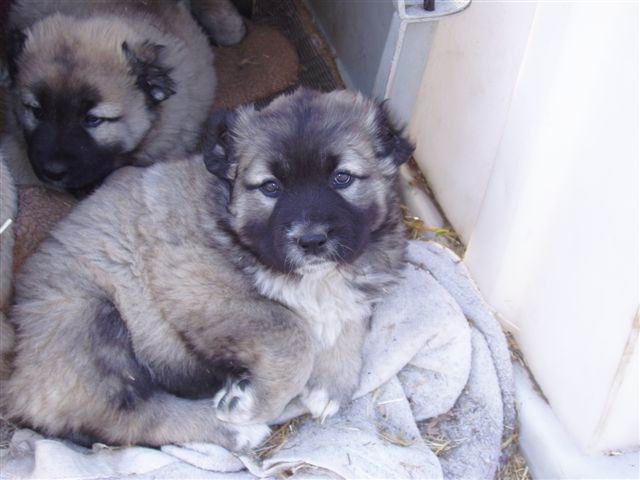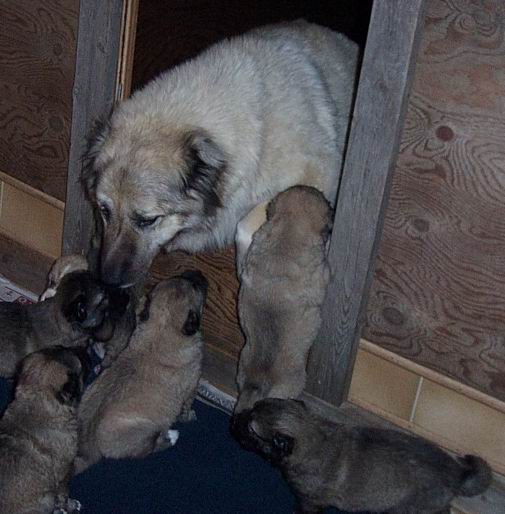 ---
Click picture for larger image!
Katja's Pups - 6 weeks old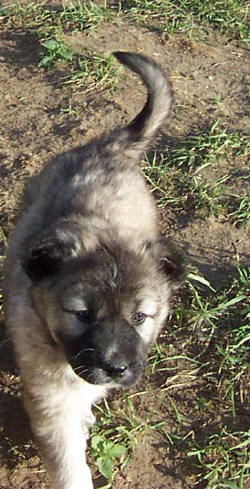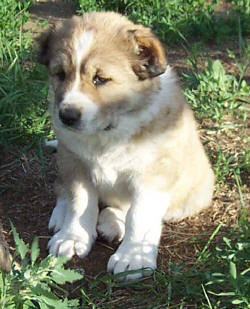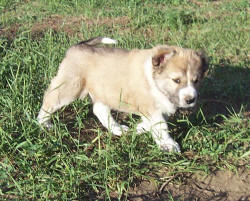 Katja's Pups - 5 weeks old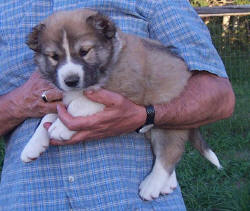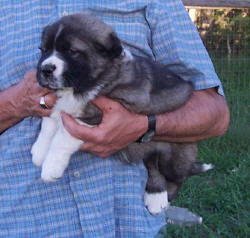 Courtland's "Tumen"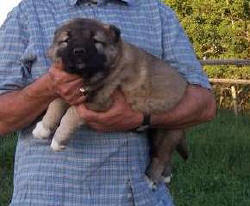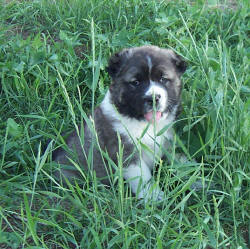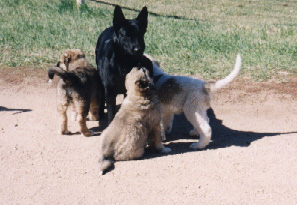 Pups playing with our German Shepherd
Please email for more information.